We have an international reputation in these fields acting for:

Port operators
Cargo insurers and owners
Ship owners
Charterers
Shipbuilders
Air carriers & manufacturers
Freight forwarders
Hauliers
Liability insurers


As claims increase in scale and complexity, our specialist knowledge and experience are crucial when protecting our client's interest. Our practical approach and our readiness to travel at short notice enable us to deal swiftly and efficiently with the following types of work: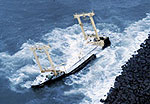 Collisions
Salvage and towage
Wreck removal
General average
Total losses
Pollution and environmental damage


1)- Shipping Litigation
International trade necessarily generates a large number of disputes. Our experience helps to guide clients towards an amicable settlement if one is possible or if not, through the various stages of litigations in court or by way of arbitration.

Such disputes involve:

Charter parties

Bills of lading and contracts of affreightment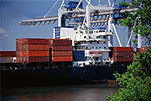 Carriage of goods

Ship building contracts

Defense of complex cargo claims

Agency disputes

Arrest of vessels for security and enforcement purposes

Advice and dealing with disputes arising under letter of credits

Road carriage claims arising under International convention or other terms

Sale of Goods disputes
2)- Claims Recovery
Our law firm is preeminent in cargo claims recovery. We work for many local and foreign underwriters and different clients.
There is virtually no port where we are without contacts.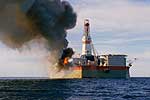 Whatever the issue, our approach is based on commercial realism. Negotiation or mediation is preferred. We are instructed usually by the clients from the earliest stages of the claim.

The advantages of appointing us at an early stage:

Appointing a surveyor.

Collection of evidence necessary for recovery.

Minimizing losses and preserving the recovery aspects.

Early enforcement of adequate security before any events occur to the vessel such as change of ownership or scrapping of the vessel.

3)- Ship Finance
The firm undertakes all necessary work for clients involved with the ownership and financing of vessels, including: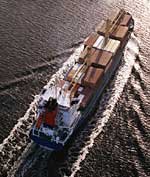 Sale and purchase of vessels of all kinds
Ship finance
Registration of ships and yachts
Ship management
Crewing and manning